We do not have any active studdogs at the moment!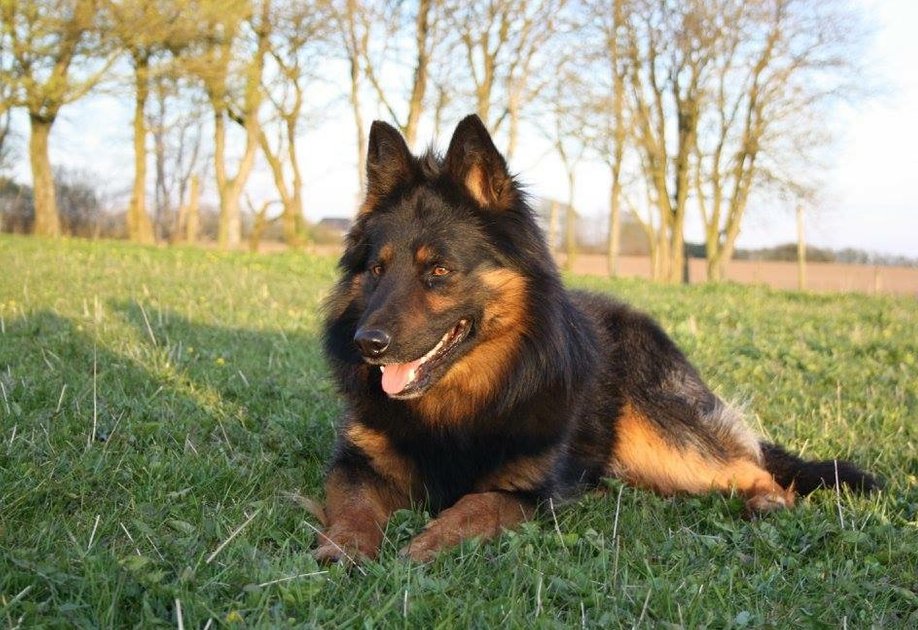 Arcus z Konické Skalý DKX-REG17207/2016
Pedigree
Born: 03.05.2012
In the last days of 2020 we had to say goodbuy to this wonderfull guy. Heaven got a new star and we got an empty space!
Arcus was a wonderfull dog, playfull and active. He came to us, when he was 3,5 years old. His life has been rough, so we have spend some time figuring out what was his thing to do.
He loved running, so doing a lot of canicross and biathlon, with some 1. prices – he was very focused in the training. Also doing nose-work.
He got one litter in Sweden and three litters in Denmark.